The Jimmy Dore Show
*The Jimmy Dore Show typically livestreams Monday and Wednesday at approx. 6pm ET / 3pm PT and Friday at approx. 4pm ET / 1pm PT.
Enjoying our FREE videos? If you need more of The Jimmy Dore Show, we upload full length videos three times a week to Premium Videos exclusive to our Gold Premium Members. Check out what's included in each Premium Membership!

Subscribe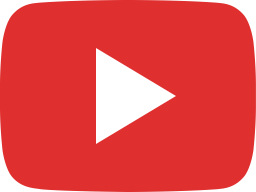 CIA BRIBED Agent To Cover Up Lab Leak!! – Whistleblower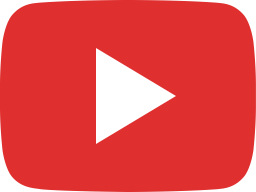 How BIG MONEY Turned Maui Into A Tinderbox!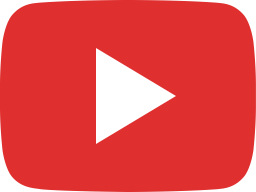 Corrupt Dem Senator Robert Menendez Could Ruin Me! – Chuck Schumer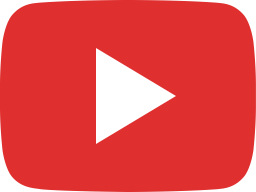 Brazil's Lula DEFENDS Assange At The United Nations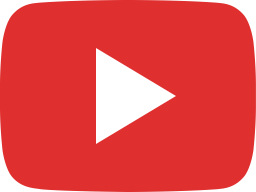 Justin Trudeau Tries To Blame Applauding A Nazi On RUSSIA!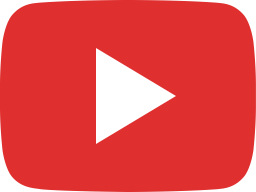 AOC's Selling Out To Dem Party Is Now Complete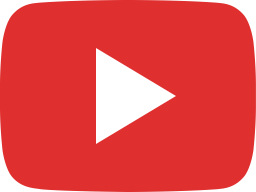 Canadian General REFUSES To Apologize For Applauding N@zi!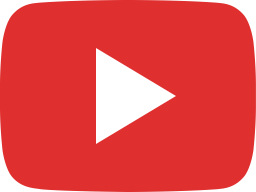 "I Saw ZERO Evidence Of Uyghur Repression In China" – Don DeBar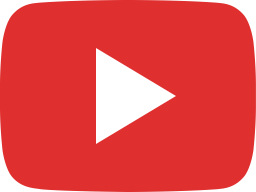 War-Loving Senator Dianne Feinstein Dead At 90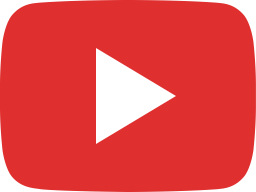 RFK Jr.'s HUGE Middle Finger To The Democratic Party!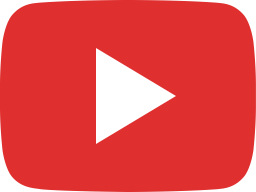 Trudeau & Zelensky VICIOUSLY Heckled By Canadians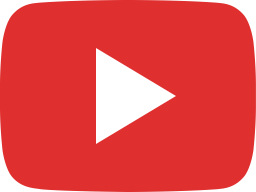 RFK Jr. Teases Party Switch To Run As A Libertarian!