The Jimmy Dore Show
*The Jimmy Dore Show typically livestreams Monday and Wednesday at approx. 6pm ET / 3pm PT and Friday at approx. 4pm ET / 1pm PT.
Enjoying our FREE videos? If you need more of The Jimmy Dore Show, we upload full length videos three times a week to Premium Videos exclusive to our Gold Premium Members. Check out what's included in each Premium Membership!

Subscribe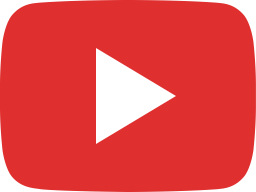 Amnesty Int'l Admits Ukraine Uses Children as Human Shields! UN Tackles OPCW Scandal! W/ Aaron Maté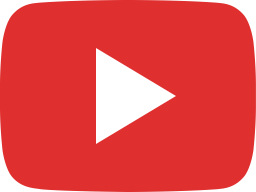 Biden Insults Ted Lasso Cast After White House Visit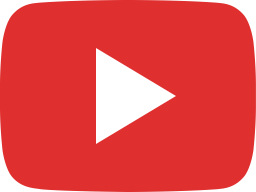 Adam Schiff Pretends To Fight For Universal Healthcare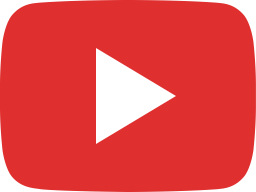 "Breaking Points" Host RATIO'D After Adding CIA Shill To Board Of Directors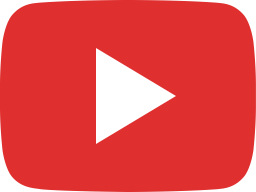 Rand Paul CONFRONTS Moderna CEO Over Vaxx Side Effects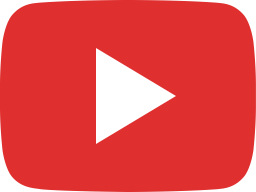 CODEPINK Protester DRAGGED AWAY After Confronting Sec. Of State Blinken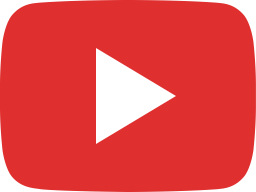 U.S. Launches AIR STRIKES On Iranians IN SYRIA!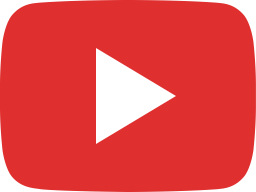 Mexican President Calls Trump Prosecution A SHAM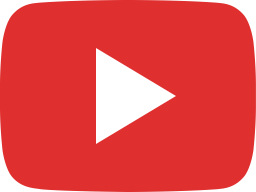 "Kremlin Intermediary" TELLS ALL About NSA Spying On Tucker Carlson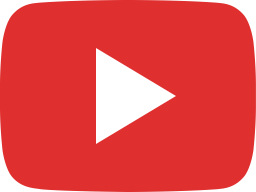 MILLIONS Protest Macron Across France!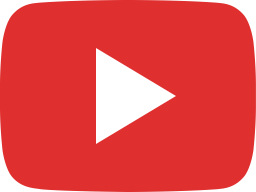 U.S. Would NOT Arrest Putin For War Crimes! – Admits Sec. Of State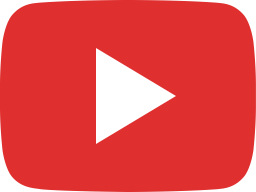 Jake Tapper Almost Orgasms Over Trump's Arrest!